Current Location : Al-Khor, Qatar
Contact:  pmmsony@gmail.com
Does this count as a fact sheet?
Q&As for DeviantArt's Project Educate
Hello there, I'm Pigamitha Dimar. Please don't mind the lack of enthusiasm in this introductory post as I've got more gumption in real life, promise. As of now I'm a Medical student rationing my time between clinical rotations, studying for my forthcoming exams and learning the tidbits of food photography. I believe that a balance exist between work and play, you just have to find the pivot to achieve equilibrium.
I guess you can call this blog a way to blow off steam after a heinous week in the hospital. On my days off I go all out – prepping ingredients, setting up and taking photographs of up to 3 recipes in one round. I do step-by-step pictures, because after years of pondering at how some recipe blogs end up with their final photographed dish I decided to make a blog that will help out fellow novice cooks at home who has never so much as hold a kitchen knife. I also like unearthing obscure recipes from different cuisines and put it out there for my readers.
Enjoying your visit so far? Good. Food-wishes, comments and criticisms are all welcome, so pile 'em high.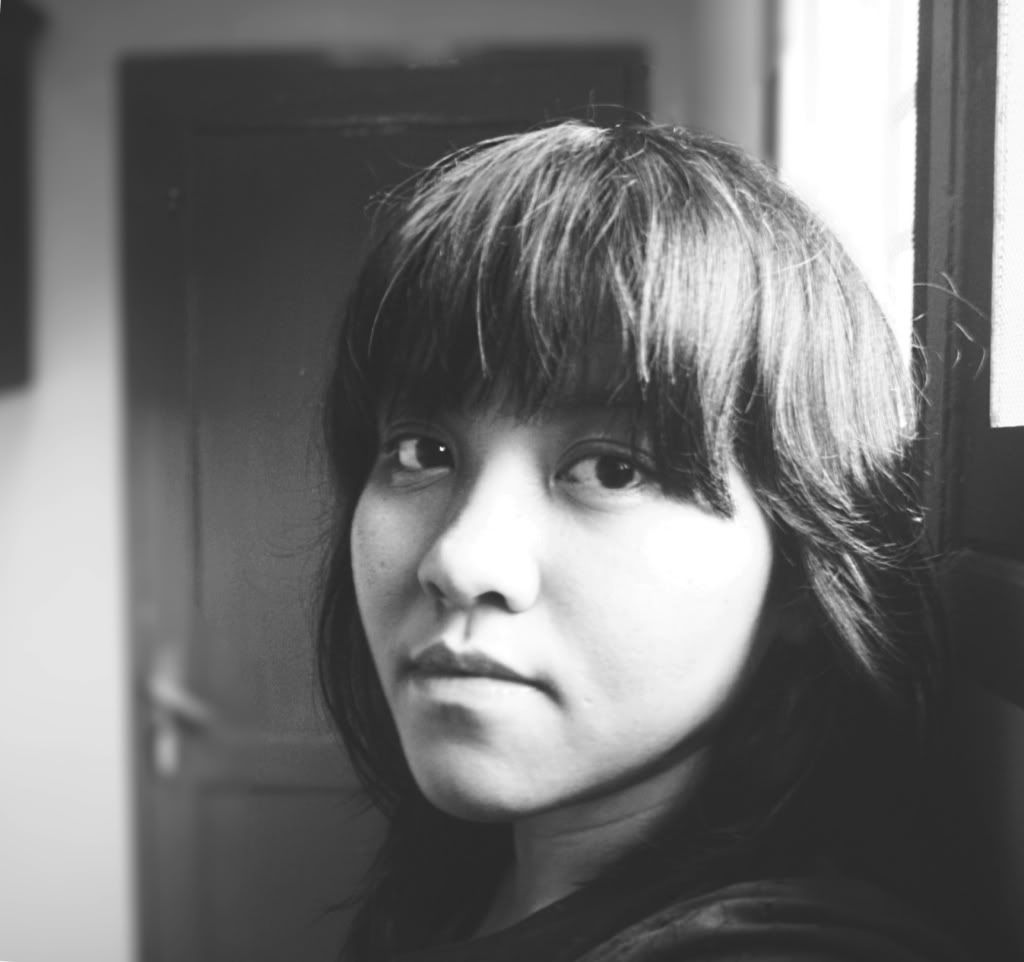 - Piga